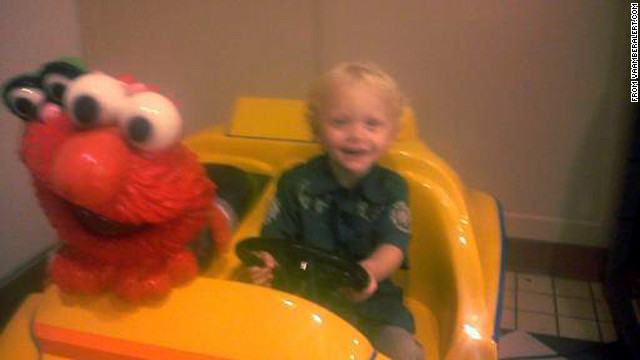 Police are on the lookout for a man accused of killing two people and fleeing the scene in a stolen car with a 2-year-old boy in the back seat. It all happened around 5:00 Saturday afternoon.
Virginia State Police say 27-year-old Jamal Clemens is believed to have fled a double murder scene in a stolen SUV with 2-year-old Kaiden Gage Burnside strapped into the back seat.
Police cancelled an amber alert just after midnight Sunday morning, when Burnside was found alive. But Clemens remains on the loose and is believed to be armed.
If you have any information that could help police, please contact the Richmond Police Department at 804-780-1000 or Virginia State Police at 1-800-822-4453.