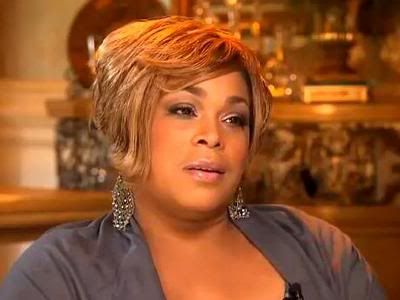 The singer is reportedly close to $800,000 in debt to creditors.
Old habits die hard. TLC band member, T-Boz, has reportedly filed for bankruptcy for the second time since doing so in 1995.
our editor recommendsTLC's T-Boz Reveals She Had Brain Tumor Removed (Video)
TMZ reports that Tionne Watkins aka T-Boz filed for bankruptcy in October. According to the court ...
THR