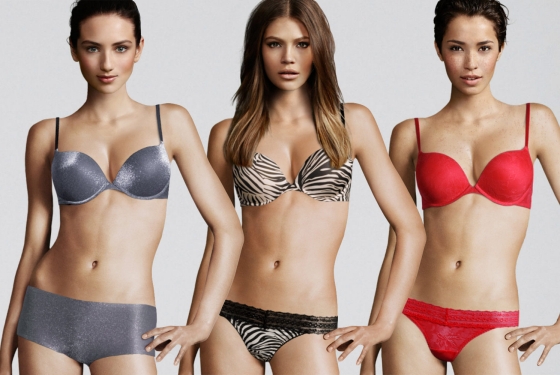 H&M has been criticised for running doctored photos of models to show off its wares.
The firm seems to be using a stock body shot, which comes in a range of colours, as a plinth for real models' heads.
What the models think about this we do not know, but industry watchers are unimpressed.
"Man, isn't looking ...
The Inquirer