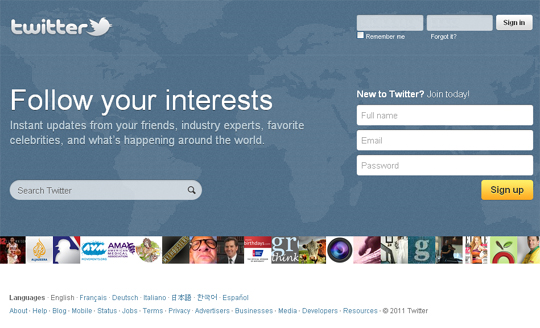 Twitter rolled out a major redesign that revamps some of its biggest features and includes new apps for iOS and Android, in a bold attempt to make itself more relevant--not to mention attractive to advertisers.
The main idea behind the redesign involves a fundamental change in how users will access their most important tweets and the most significant information they convey. For instance, Twitter has decided to link its service to the notion of "home," and to try to rebrand the hashtag--one of its users' most ingenious inventions--as the "discover" tool. At the same time, Twitter is launching its first branding pages in an attempt to steal some of Facebook's place in advertisers' hearts.
With the moves today, Twitter is making it clear that it wants users' experiences to be the same, regardless of where they ...
cnet