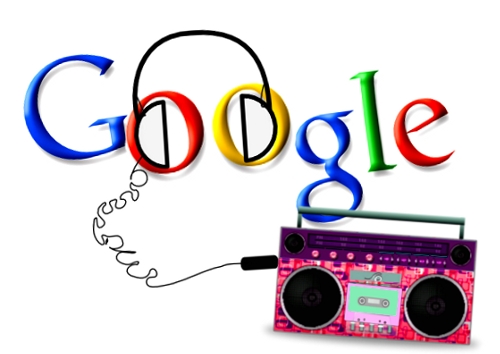 Search giant Google is reportedly planning to launch its new music service next week.
According to the Verge, Google will hold an event next Wednesday called 'These Go to Eleven' in Los Angeles, which is expected to be the debut of Google Music.
Google is adding new features over the current version of its music service, such as a MP3 music store with connection to its social network Google, Xinhua reports.
A CNET report said that the search giant has not yet signed licensing deals with four major labels-Universal Music Group, Warner Mu ....
BNN